Volunteer Spotlight on Valerie F.
Maria Rucinski
We appreciate the hard work of our volunteers and wish to show our appreciation by spotlighting a different Volunteer each month. We thank our volunteers for everything they do!
Valerie F. is our volunteer spotlight for September 2022.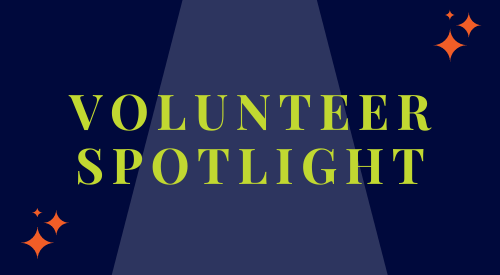 Gwen S.
Why did you start volunteering?
"I was newly retired and looking for a fun way to give back to the community."
Has volunteering changed how you see the library?
"Definitely! It is much more of a social gathering place. They offer all kinds of classes, special programs and services to the community. It no longer is just a quiet place to study or to do research."
What's been one of your favorite volunteer moments?
"Being there during the children's story time program. The library becomes a lively and entertaining place to be!"
What's something you would say to encourage someone else to volunteer?
"It is a great way to meet new people in a fun, stress free environment."
---
For more information on volunteer opportunities and how you can get involved please click here.