Outreach
The Citrus County Library System attends outreach events in the county throughout the year. Outreach provides opportunity to inform the community of the programs and services provided in our library system.

Floral City Strawberry Festival
Join us each year in March for the Floral City Strawberry Festival! We have activities, library card applications, goodies and more! Stroll through our StoryWalk, an interactive reading walk.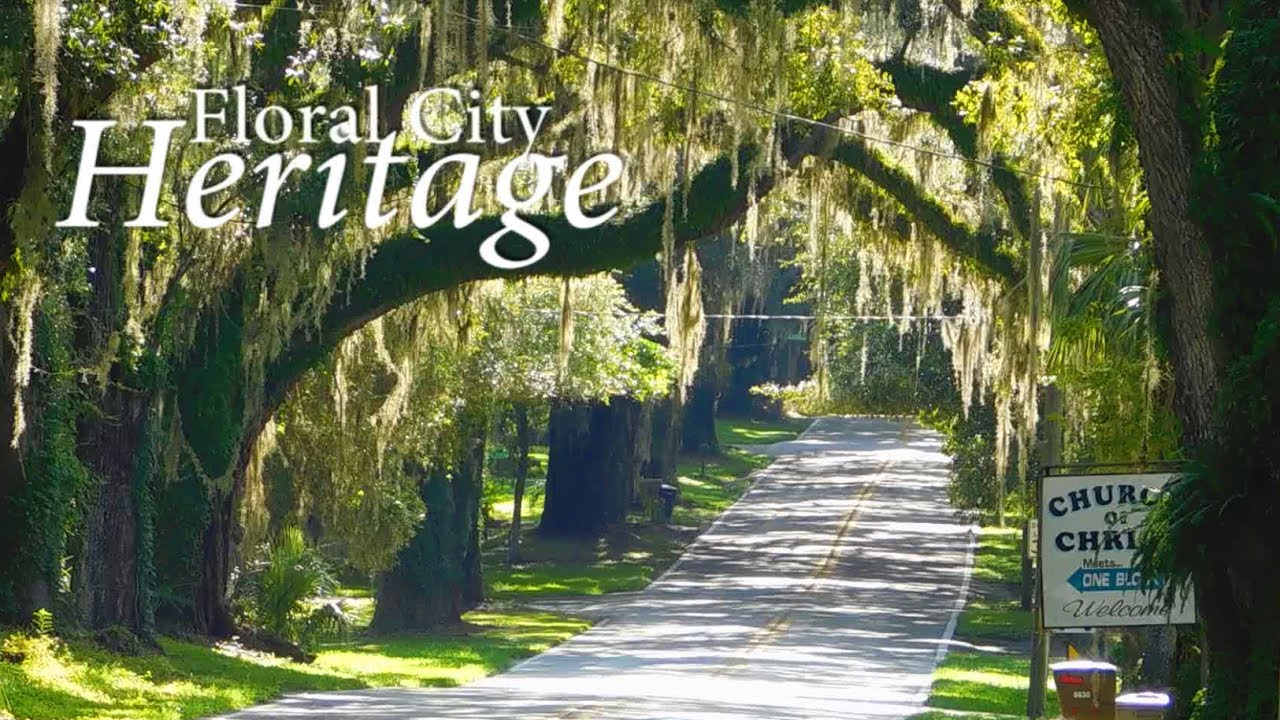 Floral City Heritage Days
In December, celebrate the history of Floral City during Heritage days. Tour historic Floral City homes, and see the residents in 1800's attire. Children can create festive crafts and adults can create a centerpiece decoration at the Floral City Library.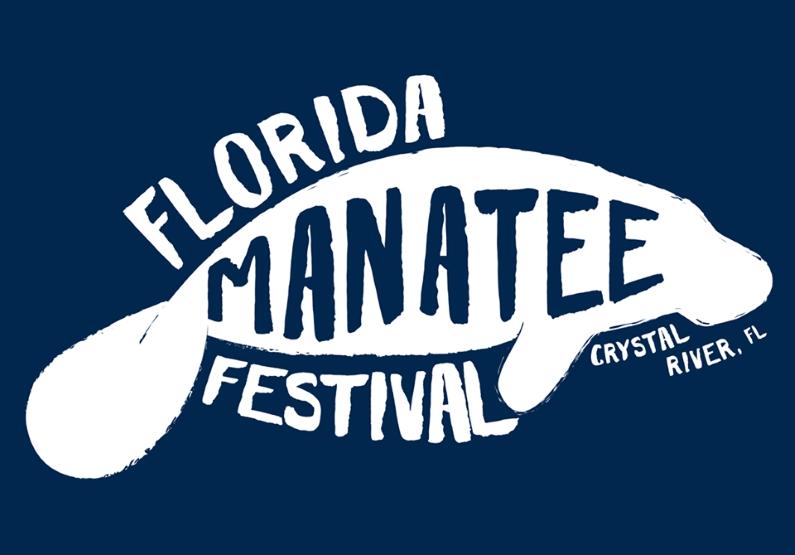 Florida Manatee Festival
You'll find us in January at the Florida Manatee Festival! Come say hello to Library Staff and do fun activities. Get Library goodies and enjoy a fun stroll through our Manatee Festival themed interactive StoryWalk!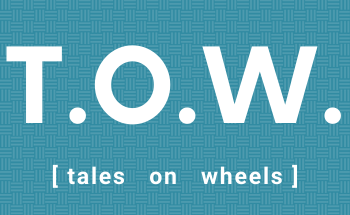 Tales on Wheels (TOW)
Tales on Wheels bring the stories to you! TOW volunteers travel to preschools and child care centers and present a story time program to children at those locations. Interested in becoming a TOW volunteer? Check out our Volunteer Opportunities for information on how to volunteer and a description of the position.