Kids & Families
At the Citrus County Library System there are free Programs and Events for library users of all ages! There are classes and Storytime's that appeal to everyone. You can learn new technology skills, improve your English, attend community meetings or watch a movie, and so much more.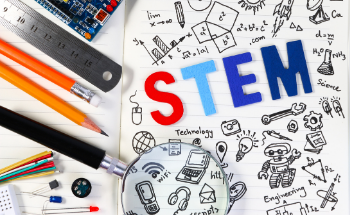 Stem @ Your Library
Join us at the Lakes Region Library each month for educational fun by exploring different STEM topics. These programs for children foster a love for STEM by building, creating, and exploring at the Library!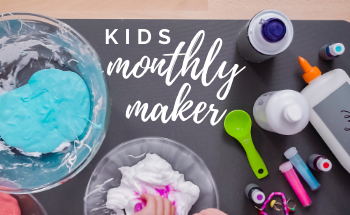 Kids Monthly Maker
Kids can come to the Lakes Region Library once a month and join us for an afternoon of creativity. Create a special craft and learn how do to something new.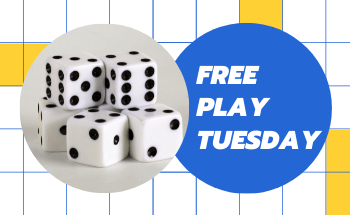 Free Play Tuesday
Tuesdays are a great day to just play! Bring the family to the Floral City library on the 1st & 3rd Tuesday of each month and join us for board games, Wii fun and building challenges.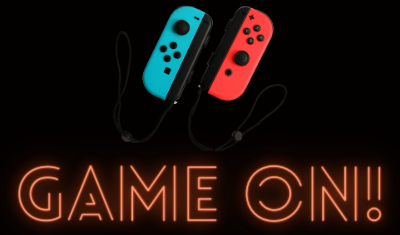 Game-On!
Tweens and teens are invited to challenge themselves and others while playing video games using the Nintendo Switch. Board games are also provided and beginners are always welcome! Available at the Coastal Region Branch. Programs run from September to April, excluding holidays.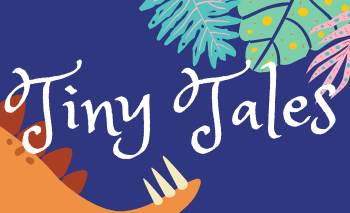 Storytimes
Stories and music for children 2-5 and their caregivers. Enjoy books, songs, rhymes and movement activities that help children build critical language and literacy skills.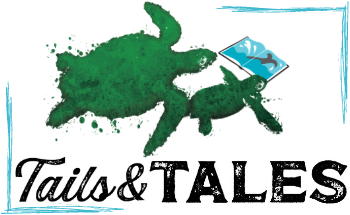 Summer Reading Program
Each summer, from May to the end of July, the Libraries host a Summer Reading Program for all ages. Each week enjoy programs catered around a central theme. Track your reading progress and enjoy incentives for reading throughout the summer! Find out more on the Summer Reading page.