Readers' Advisory
Looking for a new book or author? Look no further! Readers' advisory is all about connecting you with new authors and titles that match your interests. Read-alikes and online book clubs are great ways to discover a whole new world of titles you may normally never hear of. Find your next favorite author with our readers' advisory resources.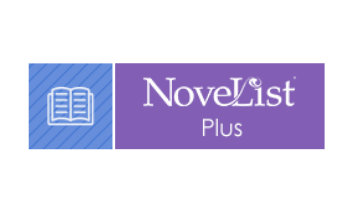 NoveList Plus
Looking to find an author that's similar to your favorite one? Or want to find a new series similar to the one you just finished reading? Use NovelList Plus to find read-a-likes for authors, titles, and series. Narrow your list down by genre, theme, grade level, and appeal.
Library card number required for use outside the libraries.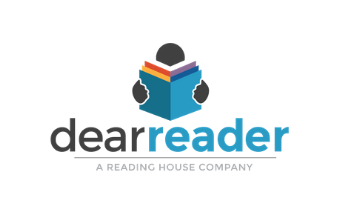 Dear Reader
Dear Reader offers online book suggestions delivered directly to your email daily. Browse through several genre specific book clubs including fiction, nonfiction, romance, business, teen and mystery books. Sign-up is easy all it takes is a valid email address and you can begin receiving your recommendations the very next day.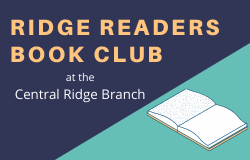 Ridge Readers BYOB Book Club
Central Ridge Branch
Join us on the last Wednesday of each month for the Ridge Readers Bring Your Own Book (BYOB) Club. Tell us about what you've been reading lately! Why did you love it (or hate it?) Bring a book or several. Join an open discussion and hear new recommendations from other book lovers.