Adults
The Citrus County Library System has a large variety of adult programs. Get crafty with our crafting and card making classes. Learn how to sew with our workshops. Learn a new technology school or even just come by to watch a movie, plus many more adult programs.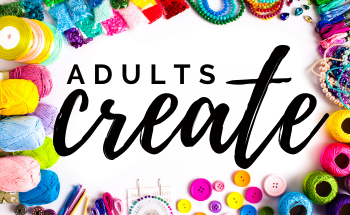 Adults Create
Get creative with a directed crafting session. Make anything from decorations, art, cards, jewelry, and more. Use our provided materials and have fun crafting. Then bring home an awesome creation that you made yourself!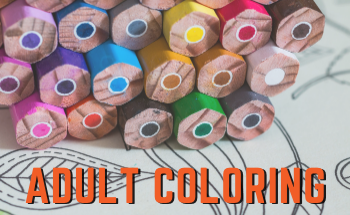 Adult Coloring
Come to the Libraries to relax and unwind with adult coloring. We'll provide coloring sheets and coloring materials, or feel free to bring your own. Improve your wellness, motor skills, and creativity with adult coloring.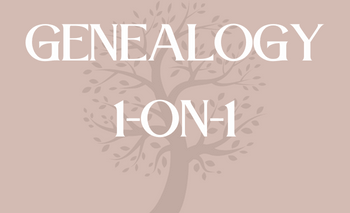 Genealogy 1-on-1
A member of the Citrus County Genealogical Society gives 1-on-1 assistance with genealogy research at Floral City, Homosassa, and Lakes Region Libraries. By appointment only through the online calendar.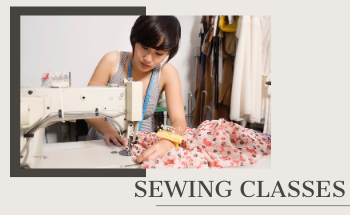 Sewing Classes
Learn to sew at the library! We'll teach you the basics of using a sewing machine and make a fun project at the same time.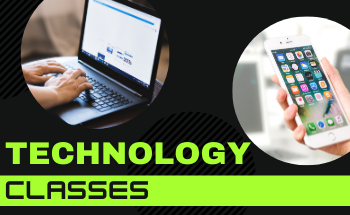 Technology Classes
We teach formal and informal technology classes on many topics. Learns the basics of using a computer, mobile devices, internet, software, and more. Go beyond with more advanced topics like creating a brand for business or how to  start a podcast.