Adult Literacy
Citrus County Library Adult Literacy Services offers many educational opportunities to the Citrus County Community! From one-on-one tutoring to small group classes including zoom enabled tutoring and classes. If you are interested in these services or if you have any questions about registration please reach to Adult Literacy Services at adult.literacy@citruslibraries.org or by calling 352-765-4785.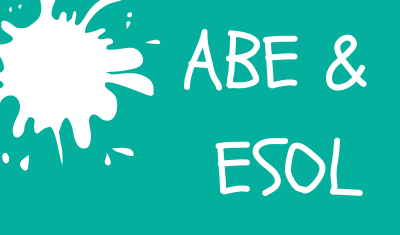 ABE and ESOL
The Adult Basic Education (ABE) program provides educational opportunities for individuals choosing to learn basic skills in reading, writing, and mathematics who perform at or below the eighth-grade level.
The English Speakers of Other Languages (ESOL) program assists non-native English speakers to improve their English Language skills. This includes Everyday English for all four skills (listening, speaking, reading and writing) with grammar and vocabulary.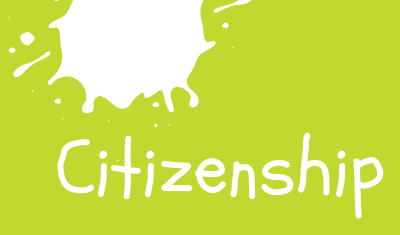 Citizenship
The Citizenship program assists individuals in preparation for the naturalization exam to become US Citizens. This includes test preparation, civics education, and English Language training.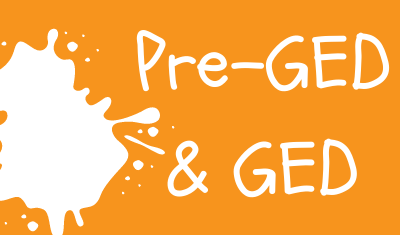 Pre-GED & GED
The Pre-GED and GED program is designed to assist individuals seeking to obtain their GED. This is done through training in Language Arts, Science, Social Studies, and Mathematical Reasoning.