Volunteer Spotlight on Sally B
Maria Rucinski
We appreciate the hard work of our volunteers and wish to show our appreciation by spotlighting a different Volunteer each month. We thank our volunteers for everything they do. Sally Baumgardner is our volunteer spotlight for the month of March.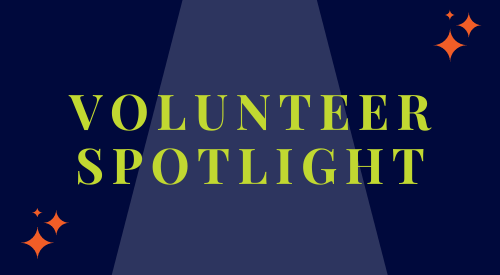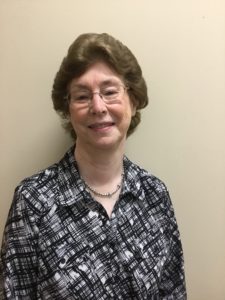 Sally Baumgardner
Central Ridge Branch
Why did you start volunteering?
"I worked for the library system for 14 years and during that time I always helped with homebound program. When I retired I knew I wanted to continue as a volunteer. I enjoy selecting and delivering books to our patrons who cannot get to the library and still enjoy reading."
Has volunteering changed how you see the library?
"Volunteering has not changed the way I see the library. I have always known that the library staff are extremely thankful for the volunteers. They are very helpful to us and show their appreciation in many ways."
What's been one of your favorite volunteer moments?
"One of my favorite memories is when a homebound patron asked me if she could put my name in her will to take care of her cat. She knew how fond I was of Tiger and that I would give her a good home."
What's something you would say to encourage someone else to volunteer?
"Volunteering at the library is great thing to do if you have extra time and want to do something worthwhile. It offers a chance to meet people and form lasting friendships. It also keeps us active and provides a sense of accomplishment."
---
For more information on volunteer opportunities and how you can get involved please click here.