Volunteer Spotlight on Alyssa W.
Beverly Wojnar
We appreciate the hard work of our volunteers and wish to show our appreciation by spotlighting a different Volunteer each month. We thank our volunteers for everything they do. Alyssa W. is our volunteer spotlight for June 2022.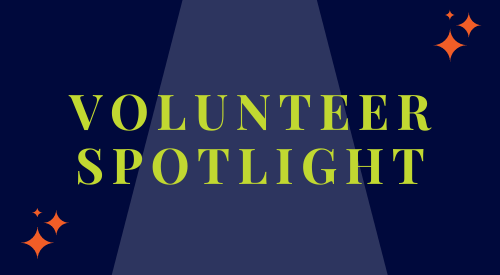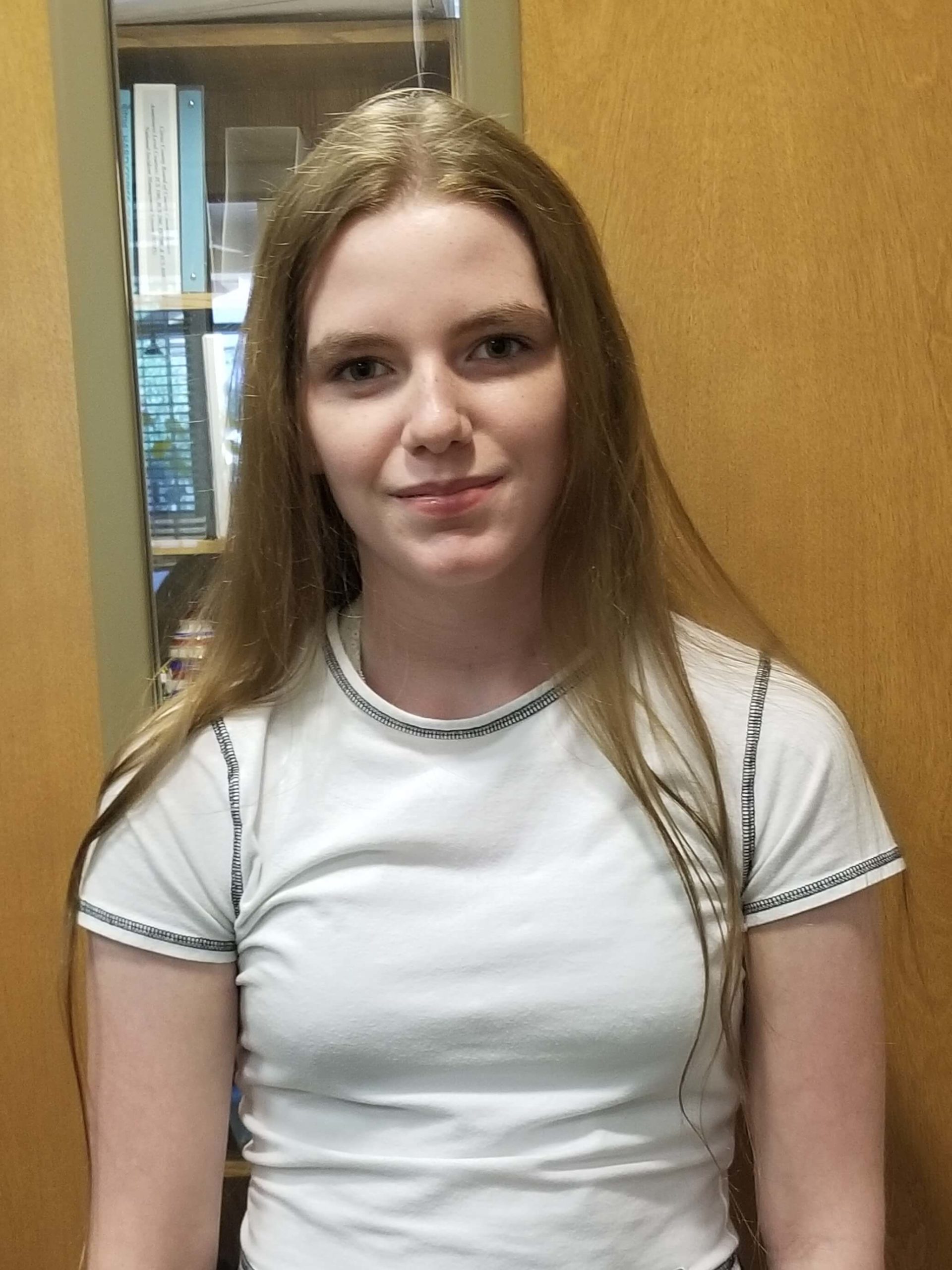 Alyssa W.
Why did you start volunteering?
"I started volunteering so I could get an advancement in my future. Also, my brother volunteered and he enjoyed it, so I decided to do it. Plus, I love kids and I get to be around them here."
Has volunteering changed how you see the library?
"Yes, because now I know shelving is there for a reason and there are a lot of books you wouldn't think exist."
What's been one of your favorite volunteer moments?
"One of my favorite moments would be when we get to help out with the summer programs, like getting to cut things out before summer."
What's something you would say to encourage someone else to volunteer?
"I'd say you get to meet some pretty awesome people and get scholarships, if you get so many hours."
---
For more information on volunteer opportunities and how you can get involved please click here.