Volunteer Spotlight on Sharon S
Shelley Gregory
We appreciate the hard work of our volunteers and wish to show our appreciation by spotlighting a different Volunteer each month. We thank our volunteers for everything they do. Sharon Souza is our volunteer spotlight for the month of April.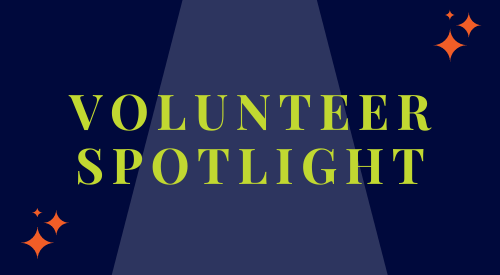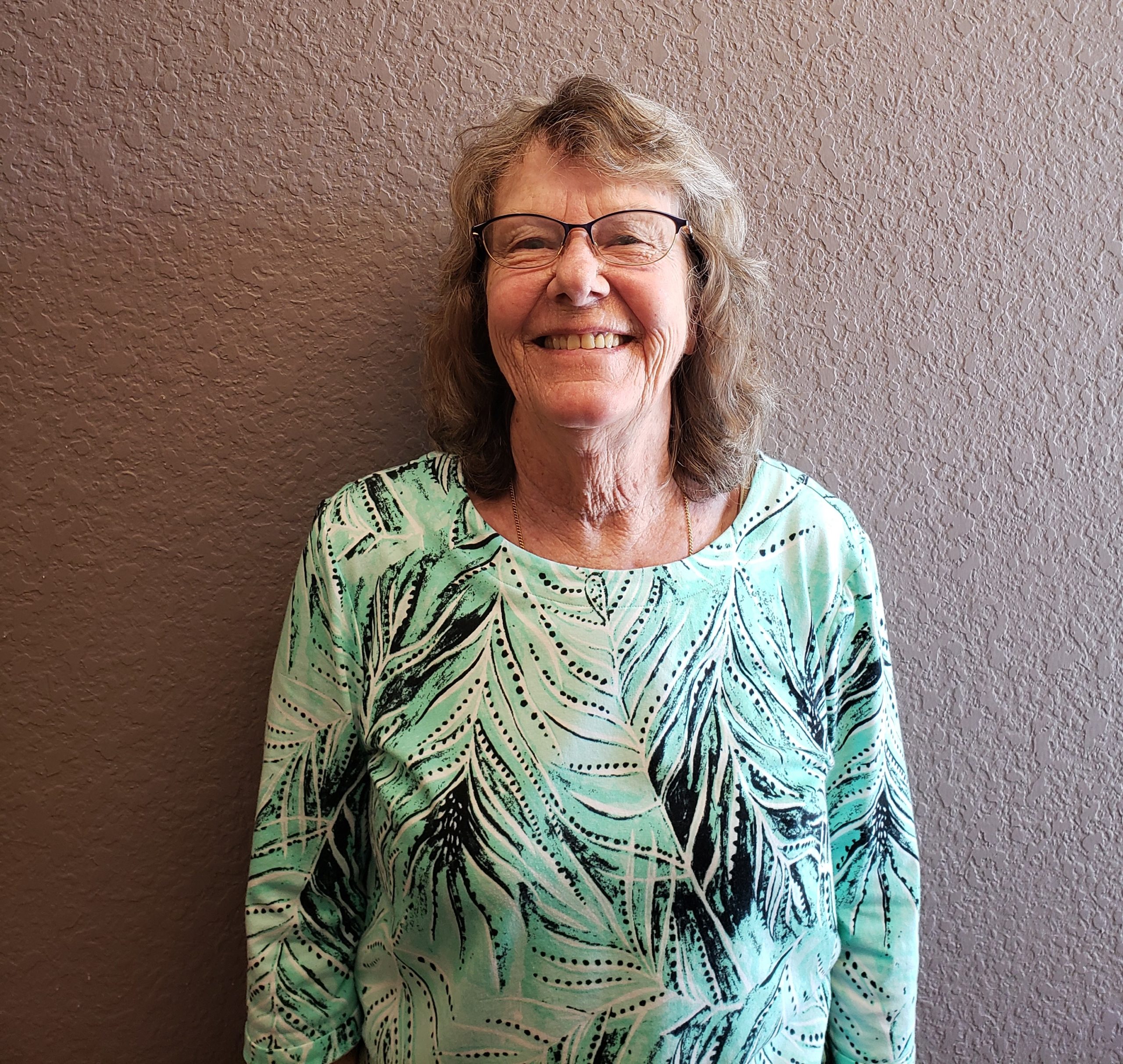 Sharon Souza
Homosassa Branch
Why did you start volunteering?
"I have always loved to read. When I retired, the library was where I wanted to volunteer and spend my time."
Has volunteering changed how you see the library?
"The library offers many opportunities for online school studies or work projects. There are many events they offer at no charge. The associates are there to help you with anything you may need."
What's been one of your favorite volunteer moments?
"One of my favorite moments was working with Debbie, she organizes and sets up many events in the children's section. It was one of the Christmas arts and crafts fairs. The kids were so excited to draw , make cards and play games. It made me feel good to see so many smiling faces."
What's something you would say to encourage someone else to volunteer?
"Volunteering is a great way to help and serve the community. There is no set schedule and you get to choose your hours. The associates are very sociable and friendly."
---
For more information on volunteer opportunities and how you can get involved please click here.