Volunteer Spotlight on Sherry C.
Shelley Gregory
We appreciate the hard work of our volunteers and wish to show our appreciation by spotlighting a different Volunteer each month. We thank our volunteers for everything they do. Sherry C. is our volunteer spotlight for October 2021.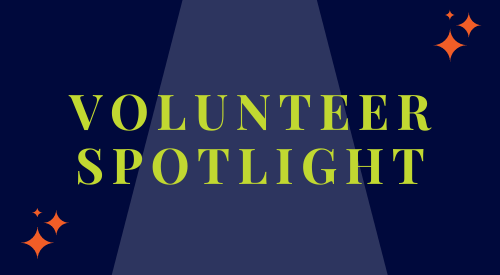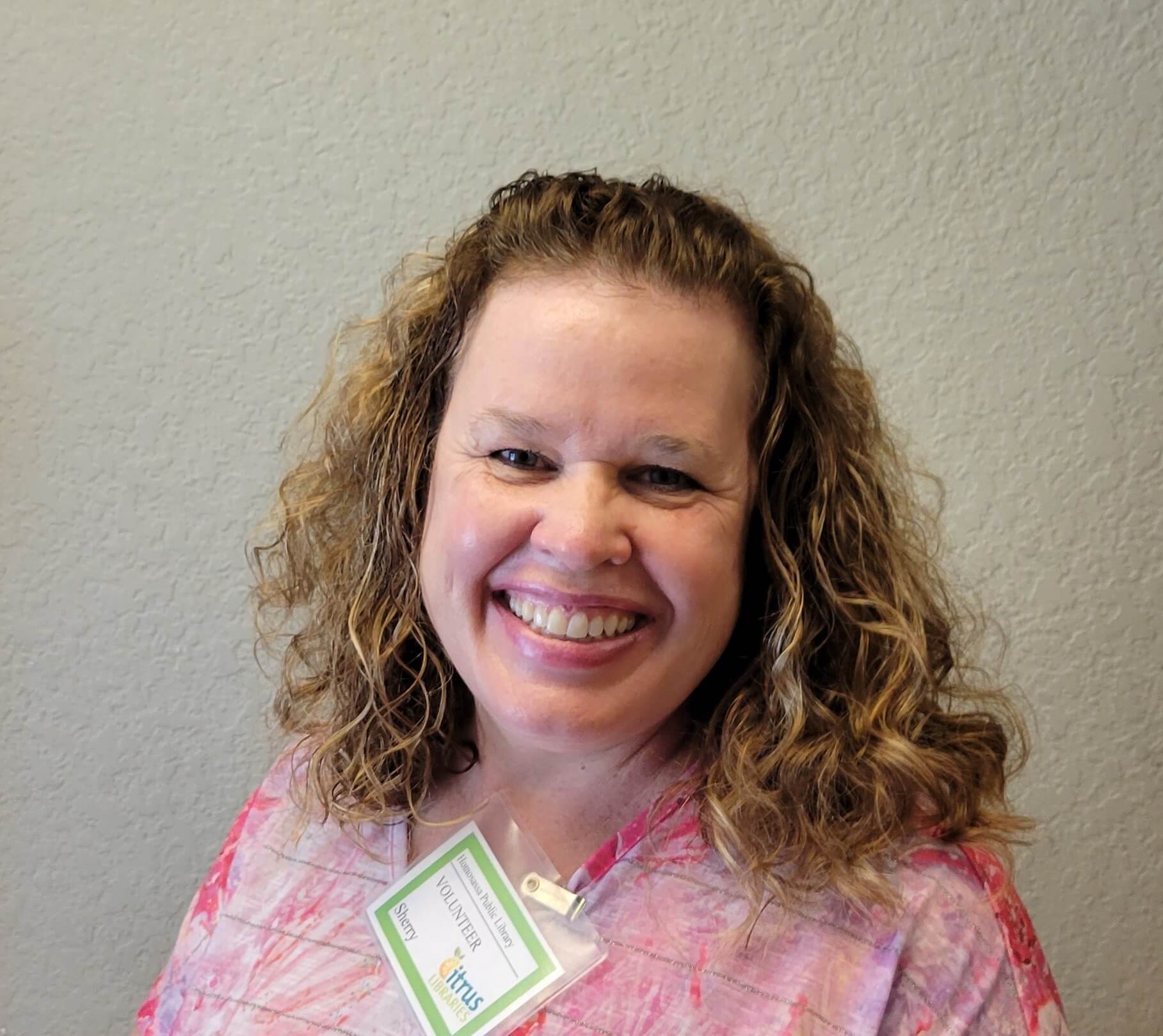 Sherry C.
Homosassa Branch
Why did you start volunteering?
"I was new to the area and I felt that volunteering would be a good way to meet people while giving back to the community."
Has volunteering changed how you see the library?
"I think I had a very narrow view of how the library serves its patrons. I have come to learn that the library is more than just a place to check out books. The library serves to meet a wide variety of needs for people of all ages."
What's been one of your favorite volunteer moments?
"I can't name just one favorite moment. I think the greetings I receive every week when I report for my volunteer assignments, accompanied with the statements of "we're so glad you're here" make the whole experience wonderful."
What's something you would say to encourage someone else to volunteer?
"To quote Nike – "Just Do It" Things are never boring and I always feel like I get back more from the staff and patrons than what I give to Them!"
---
For more information on volunteer opportunities and how you can get involved please click here.