Volunteer Spotlight on Katherine G.
Beverly Wojnar
We appreciate the hard work of our volunteers and wish to show our appreciation by spotlighting a different Volunteer each month. We thank our volunteers for everything they do!
Katherine G. is our volunteer spotlight for November 2022.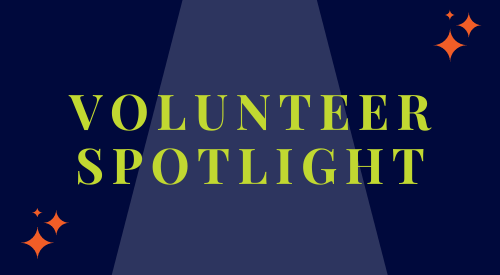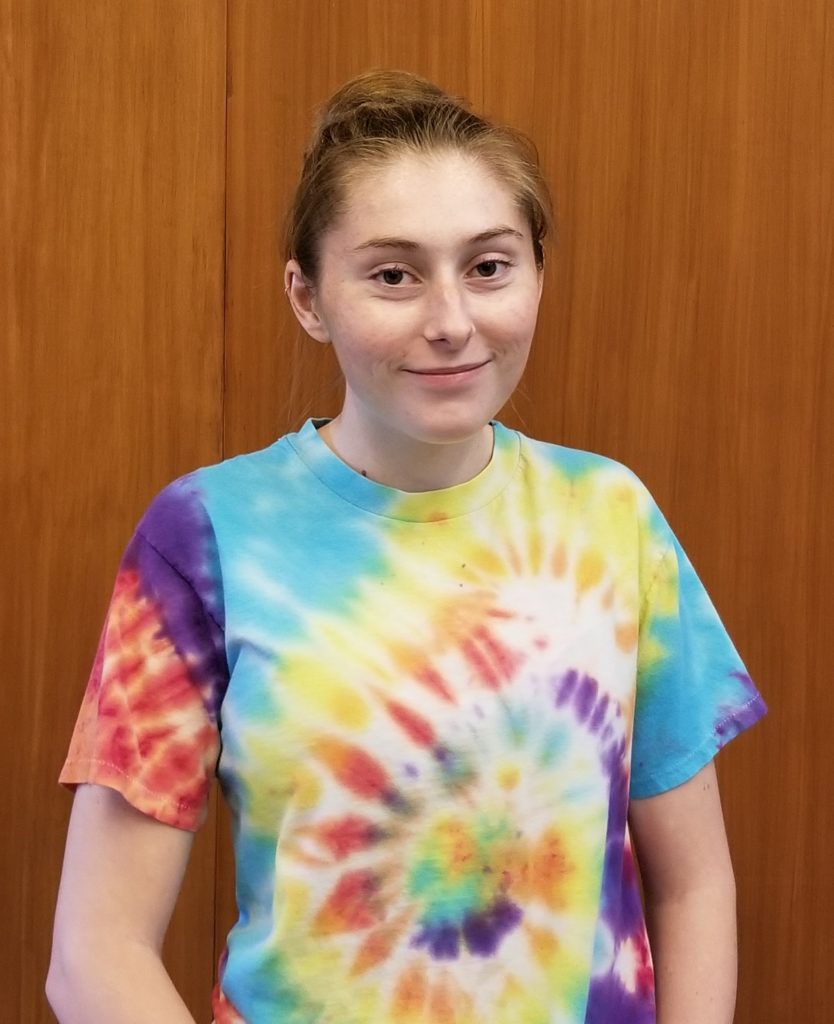 Katherine G.
Why did you start volunteering?
"To have the opportunity to help my community (Floral City) and to have the opportunity to go to college."
Has volunteering changed how you see the library?
"Yes, it has shown me how the library system works."
What's been one of your favorite volunteer moments?
"Doing the activities and crafts with the kids"
What's something you would say to encourage someone else to volunteer?
"It will help you in the long run and you will enjoy it.  Giving back is good."
---
For more information on volunteer opportunities and how you can get involved please click here.