Volunteer Spotlight on Denise F.
Kelly Tremblay
We appreciate the hard work of our volunteers and wish to show our appreciation by spotlighting a different Volunteer each month. We thank our volunteers for everything they do!
Denise F. is our volunteer spotlight for October 2022.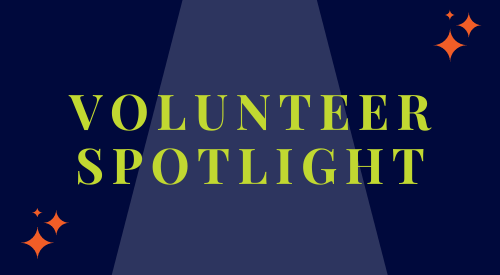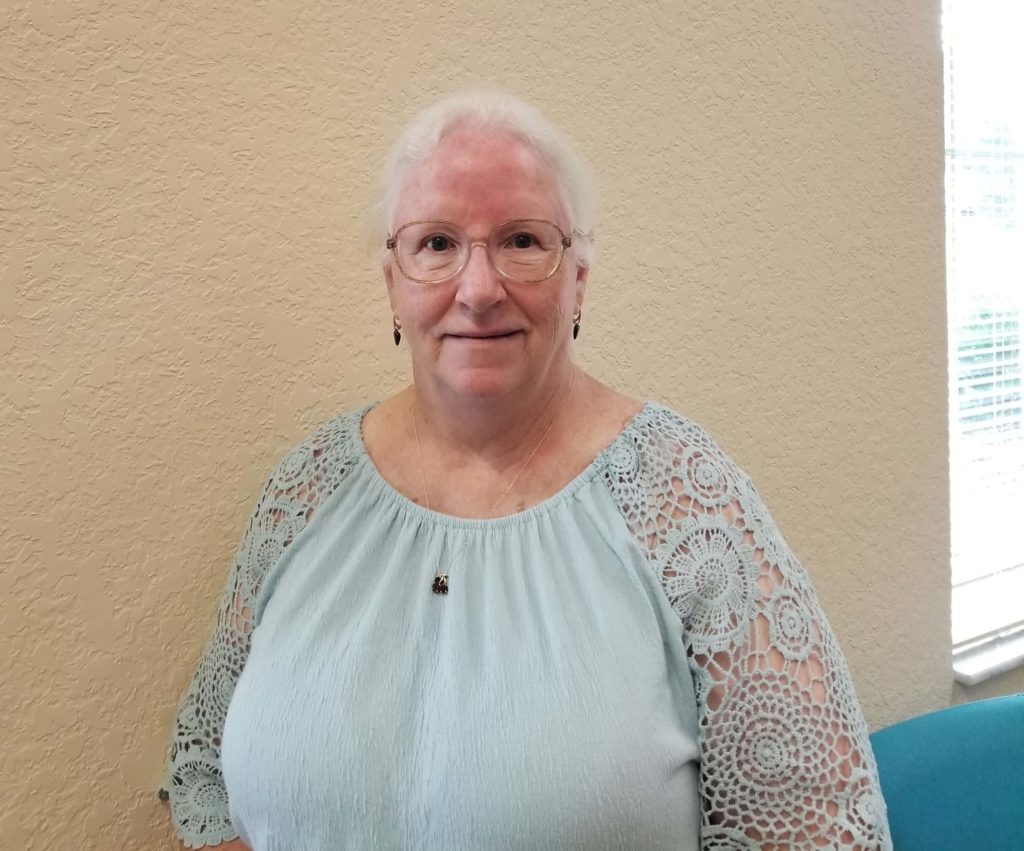 Denise F.
Why did you start volunteering?
"I started volunteering here in Homosassa 1 1/2 years ago after 52 years in Health Information Management. I had been educated as a Library Technician but my path led elsewhere. I always wanted to get back to my roots and this was my chance."
Has volunteering changed how you see the library?
"Remembering how libraries "used to be" with card catalogs and library cards, seeing how we are now computerized, my volunteering has taken on a new look– Books are books but the processes have changed and you will with it!"
What's been one of your favorite volunteer moments?
"I have a few moments-making sure the shelves are neat and orderly makes me proud. Ensuring that the new book shelves are up to date with the latest books, and helping the clients chase that latest book makes me feel useful. Finding "lost books" is pretty rewarding too!"
What's something you would say to encourage someone else to volunteer?
"The Citrus County Library System has friendly, welcoming staff.  They appreciate what volunteers bring to their facilities. There is always plenty to do and it is always rewarding!"
---
For more information on volunteer opportunities and how you can get involved please click here.