Volunteer Spotlight on Angelina H
Kelly Tremblay
We appreciate the hard work of our volunteers and wish to show our appreciation by spotlighting a different Volunteer each month. We thank our volunteers for everything they do!
Angelina H. is our volunteer spotlight for May 2023.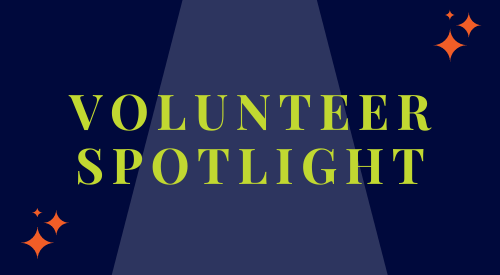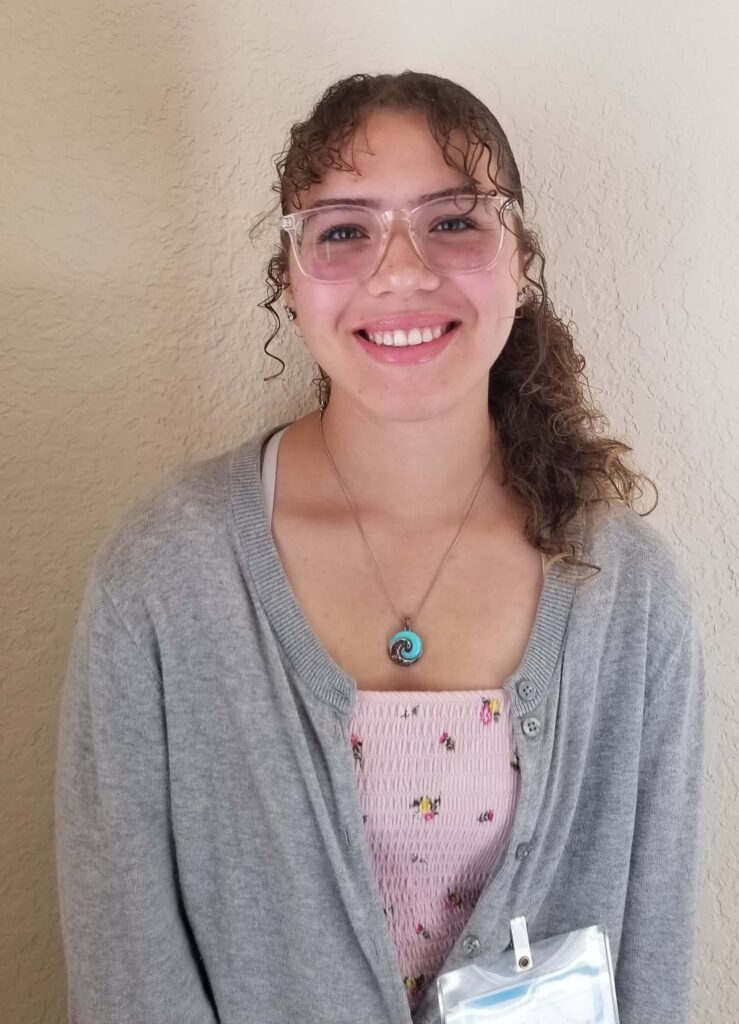 Angelina H.
Why did you start volunteering?
I started volunteering to get a college scholarship and something to do to help others.
Has volunteering changed how you see the library?
When I first started volunteering it was just an activity to get me out of the house. Now I really enjoy  going to the library spending time with the other volunteers, helping out with the crafts, and restocking books.
What's been one of your favorite volunteer moments?
One of my favorite moments was spending time with the kids and helping decorate the library.
What's something you would say to encourage someone else to volunteer?
It doesn't hurt to try something new and besides you're helping  others in the process. Volunteering is something easy, looks good on your resume and allows you to enjoy the little things.
---
For more information on volunteer opportunities and how you can get involved please click here.