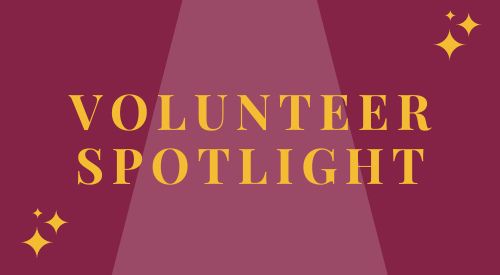 We appreciate the hard work of our volunteers and wish to show our appreciation by spotlighting a different Volunteer each month. We thank our volunteers for everything they do!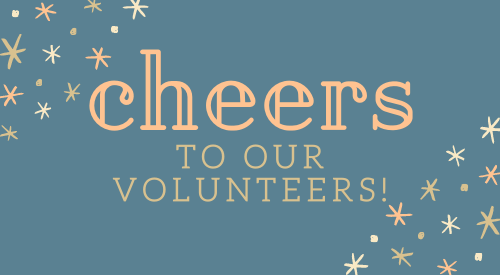 The Citrus County Library System recognizes Volunteers during 2020. Citrus Libraries would like to extend its gratitude to these individuals for making a difference in the lives of others and for helping in maintaining our library a place for all to come.
Our Volunteers…
---
Gain Connections
Volunteering is a great way to meet all different types of people in your community that can become life-long friends, mentors, or valuable references.
Gain Experience
Whether looking for your first job or wanting to broaden your resume, volunteering can help you gain valuable real-world experience.
Gain Health & Happiness
Volunteering has been proven to lower stress and improve your mood.
264
This is the number of volunteers that served during 2020. Thank you to all these individuals for supporting your Citrus County Library.
---
14,996
This is the number of hours provided by Citizens of Citrus County who graciously provided their valuable time to support the Library.
More Information

For printed forms please see your Volunteer Coordinator.