Citrus Libraries A-Z: Week 5
Taylor Keeran
For the Citrus Libraries A-Z: Week 5 we're featuring the letters W-Z!
September is Library Card Sign-up Month! This year we're going "Beyond the Books" as we celebrate all of the services and resources that the libraries provide in addition to reading materials with our Citrus Libraries A-Z series!
In true library fashion we will be working our way through the alphabet, from A-Z, showcasing Citrus Libraries. So, grab a friend (preferably one without a library card) and spend the month with the library!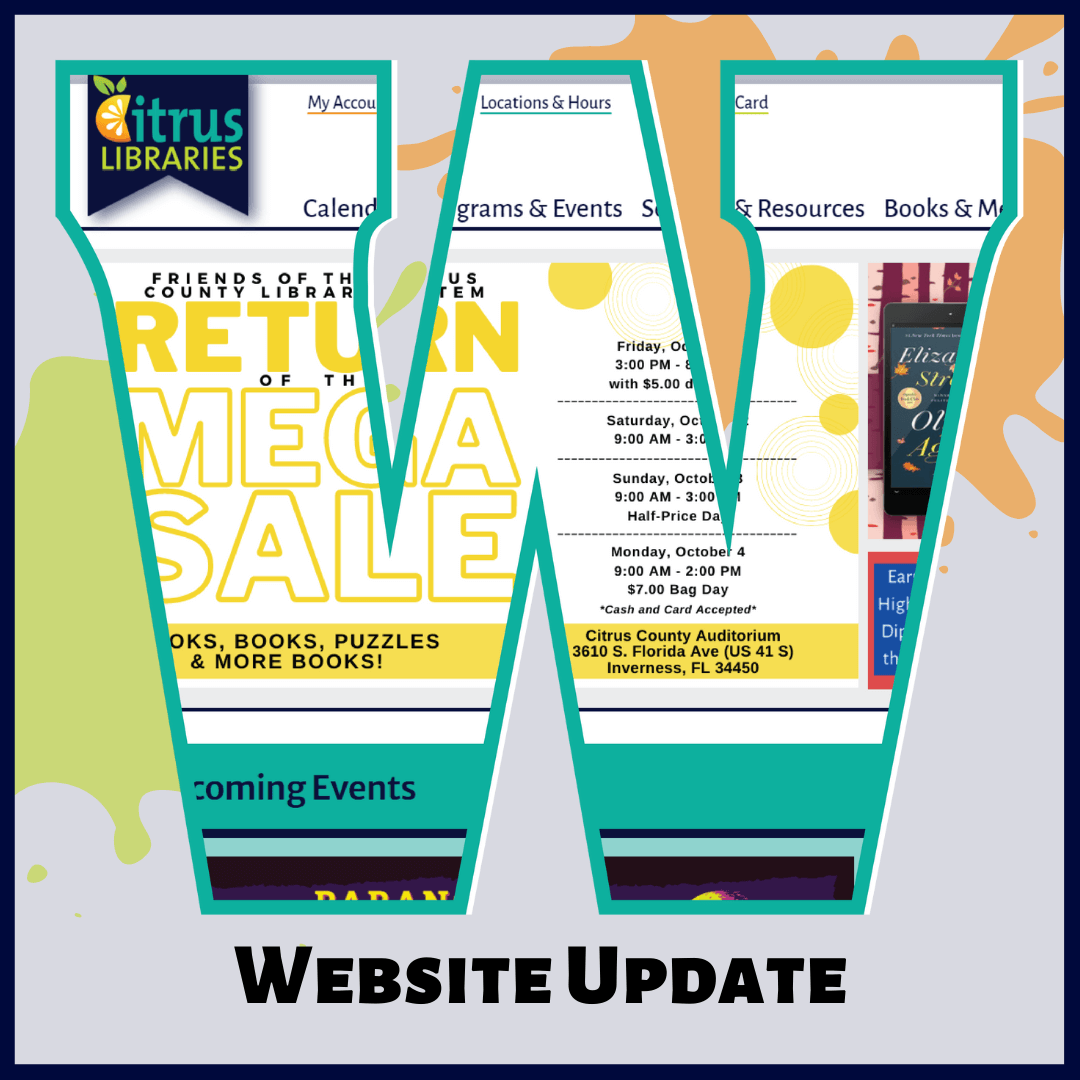 After months of hard work, the new Citrus Libraries website was unveiled on Monday, August 2, 2021. With tons of new sections and content, this website houses more than 100 pages of information for patrons. From Programs & Events to Books & Media there is something for everyone when you visit the new website!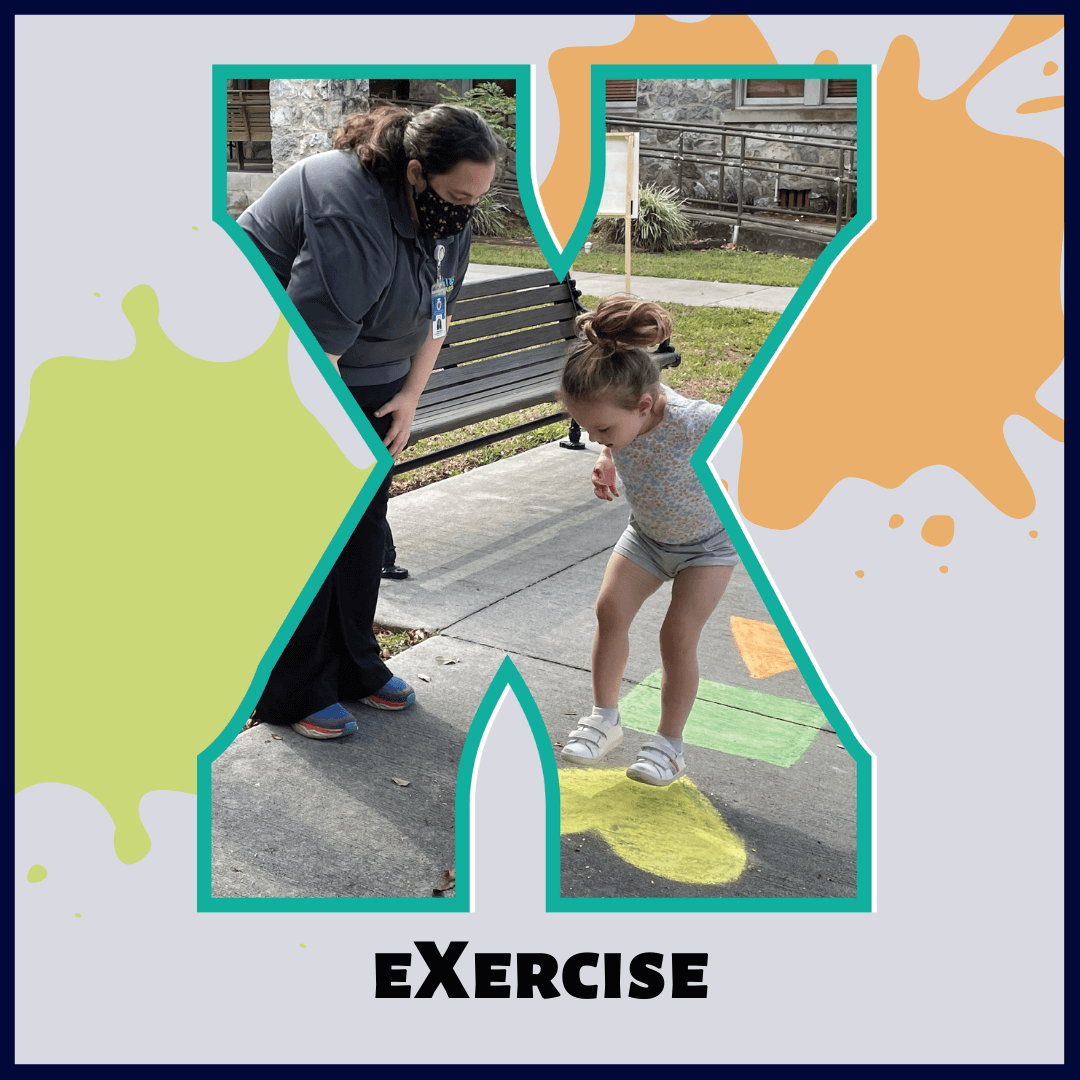 Did you know that StoryWalk Citrus does more than encourage people to read? Exercise is a huge component of keeping our brains healthy, just like reading! In addition the the StoryWalk, we offer Tai Chi, Belly Dance and Meditation classes that are open to all of our patrons.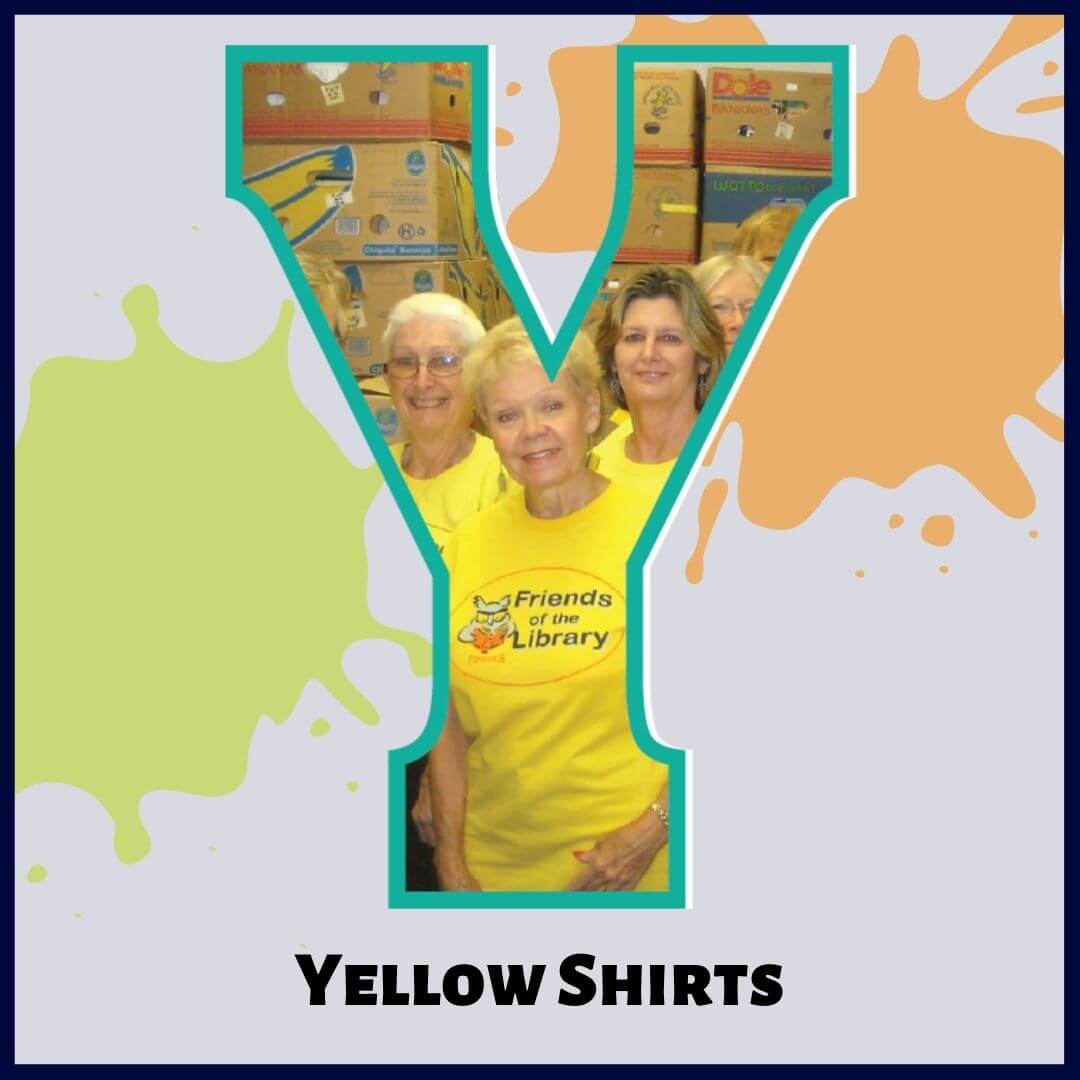 Have you ever wondered why we're always posting pictures of people in yellow shirts on our social media? The Friends of the Library adopted that yellow color and now the rest is history! Anytime you're at a sale, or every Friday through October, you'll see staff and Friends sporting their yellow shirts. Make sure you're following their Facebook page to stay up to date on all things Friends and book sales!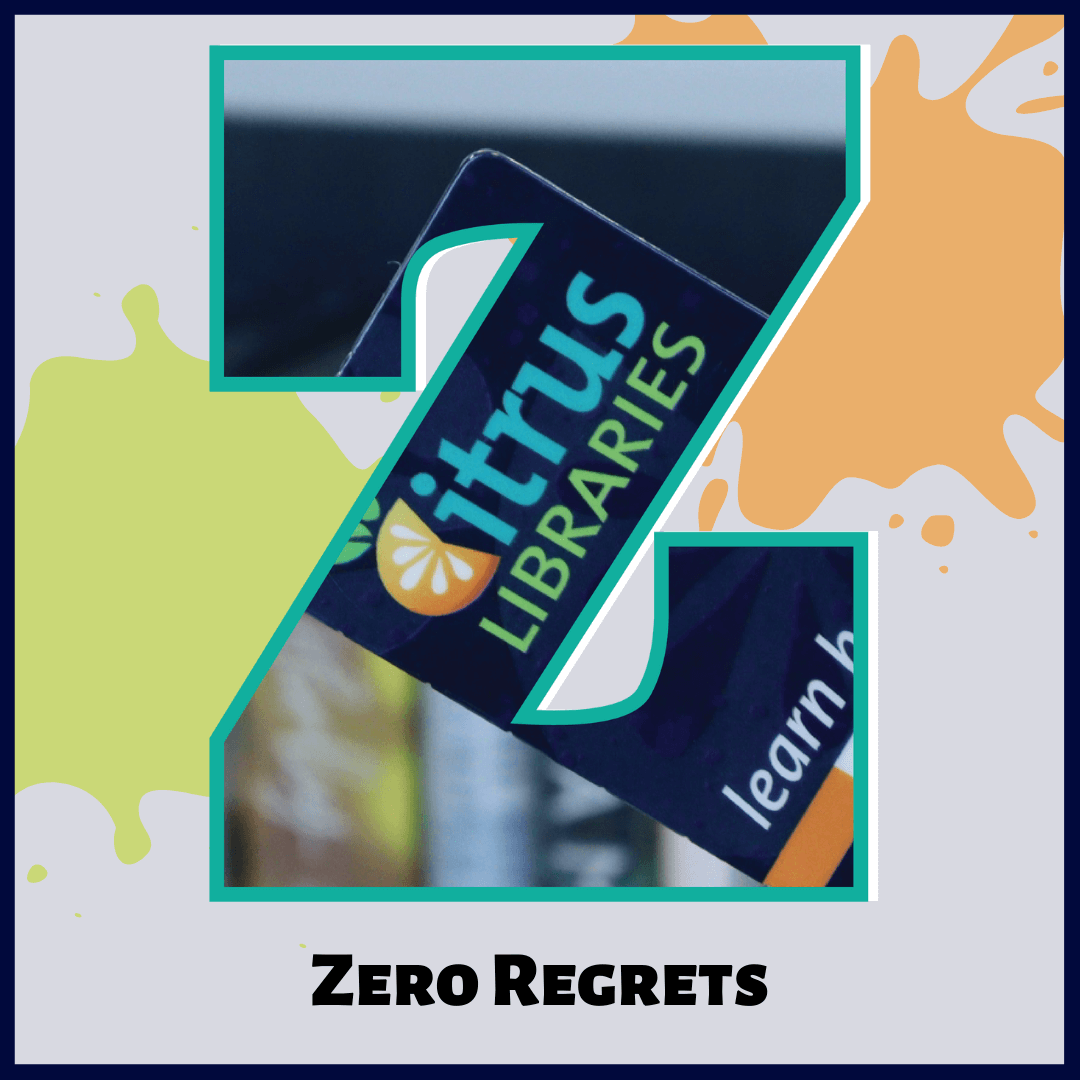 We've made it to the end of the alphabet! Having a library card can open the doors to learning and discovery – and lead you to having zero regrets. This month we've explored the different services and resources that you can experience when you are library card holder.