Youth Summer Reading Event Guide
Imagine your Story this summer as we welcome you to our virtual summer reading program! Our summer reading program is designed to get children excited about books and libraries so they will continue to improve their reading skills over the summer. We hope that both you and your family enjoy reading together and that you will discover some of the treasures of your library.
To help you participate from home, all five library branches will have Imagine Your Story activity bags available for your child. Imagine Your Story activity bags will contain an activity book, incentive tickets, and some of the materials to be used for our virtual programs. Make sure to stop by your closest branch any time after June 8th to pick up your activity bag, while supplies last.
Tap on the links below to get a complete schedule of events for each week of the summer reading program.
Incentives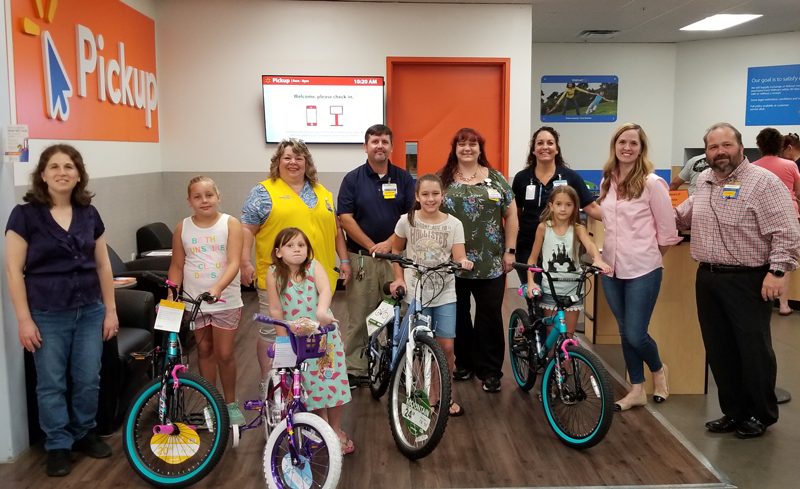 Reading for Wheels
Thank you for participating in the Reading for Wheels program! Winners have been chosen for this year. Please check back again next summer for another chance at winning a bicycle courtesy of the Homosassa Walmart.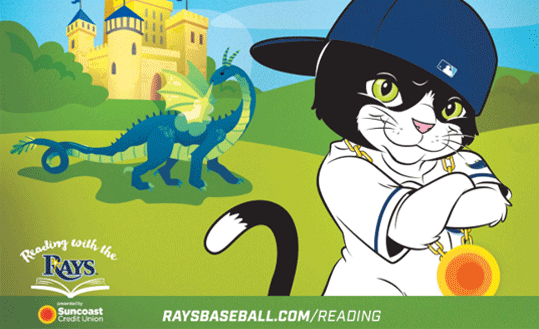 Reading with the Rays
Once again, we have teamed up with the Tampa Bay Rays to read your way to the ballpark this summer! The Reading with the Rays program has gone virtual this year, to participate, download your game card by clicking below or ask your librarian if you need assistance.
Follow us on Facebook and Twitter @CitrusLibraries