Setting-Up the Libby App
1. Find the app in the App Store or the Play Store. Search for Libby, by OverDrive Labs. Install and open the app.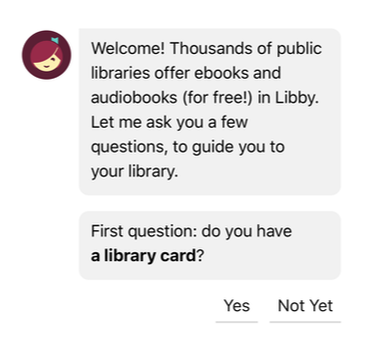 2. Let Libby know if you already have a library card. If you do, click yes. If you don't, please call your local branch for assistance.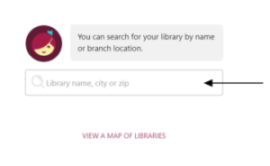 3. Connect to Citrus Libraries by selecting "I'll Search for a Library". Type in your zip code. Select the Citrus County Library System when prompted.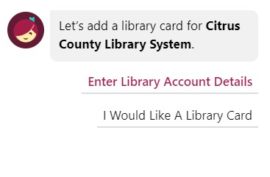 4. Click on "Enter Library Account Details".
5. Select "Sign In With My Library Card" using your complete library card number and PIN when requested. This information will be stored in the app. If you have a question about your PIN, please call the branch. Then click Next. You will verify the card number and click Next again.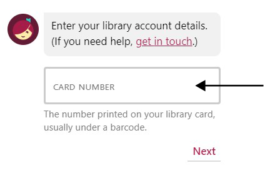 Borrowing Library eBooks & eAudiobooks
**You can borrow up to 7 items at a time**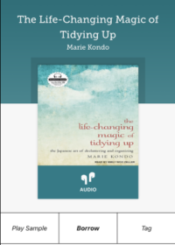 1. By clicking on the magnifying glass, you will be able to browse or search to find a title you would like to read.
2. Tap Borrow to check out the book immediately or touch the cover image to read more about the book.
3. Tap Place Hold to be notified when the book is available.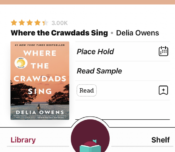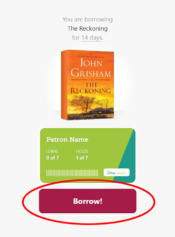 4. Items are automatically set to be checked out for 14 days, then tap Borrow.
5. Start reading immediately, go to your shelf, or do more browsing.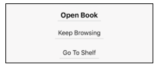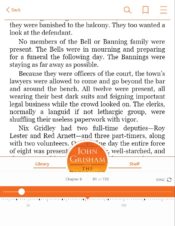 6. Swipe or tap the right side of the screen to turn the page and tap the center of the page for options.
7. From the Bottom of most pages there is a link back to the Library, your Shelf, or directly to the book you're currently reading.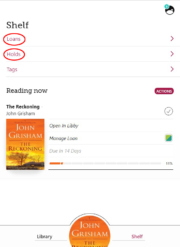 8. Check the status of the books you currently have checked out by tapping Shelf, then Loans.
9. Check the status of books you've reserved by tapping Shelf, then Holds.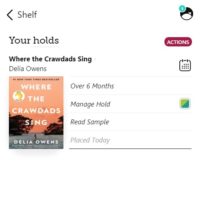 Returning eBook or eAudiobook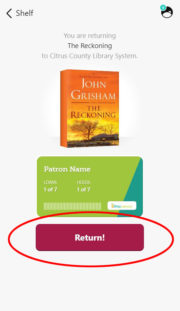 1. Tap Shelf, then select the 2-colored square by the title you wish to return. Tap Return Early.
2. Tap Return again to confirm.
Changing Your Reading Preference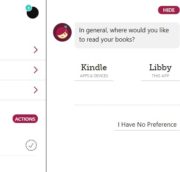 1. Tap Shelf. Select Actions, then Reset Kindle or Libby Choices.
2. Tap Yes, Reset. Tap Open Book.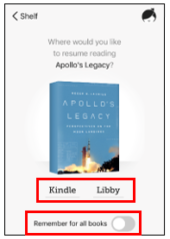 3. Choose Libby or Kindle.
To apply to all eBooks, select Remember for all Books.
Sending to Kindle
1. Tap Kindle. You'll be taken to Amazon's website to finish download.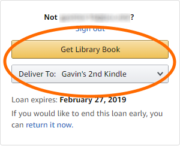 2. Sign in to Amazon.
3. Verify the "Deliver to:" device and tap Get Library Book.