Career Online High School
You can earn an accredited High School Diploma and a career certificate online with Career Online High School and the Citrus County Library System.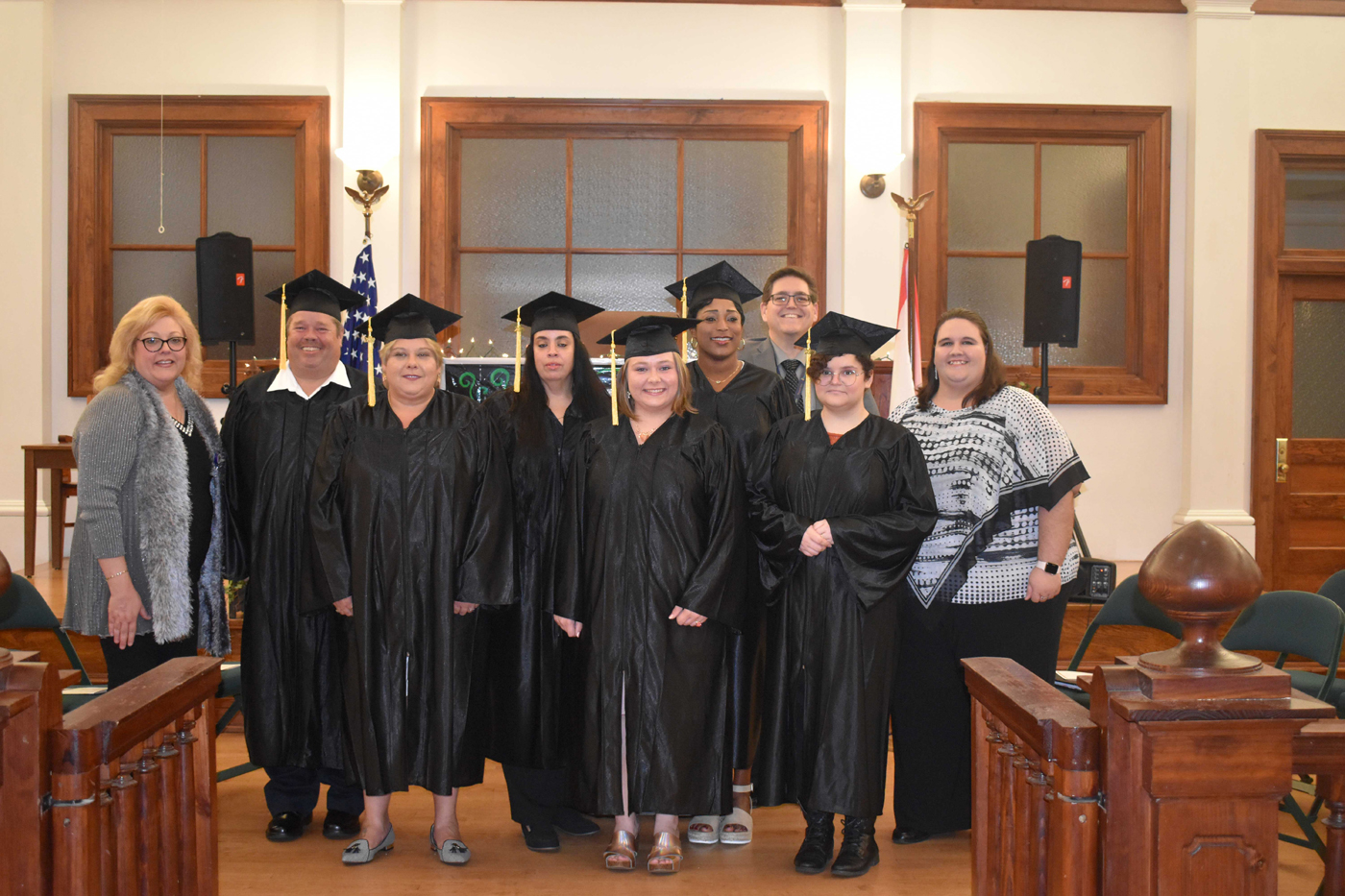 About Career Online High School
---
Career Online Highschool is an online private high school and career certificate program. The Citrus County Library System offers free enrollment by scholarship to a limited number of qualified individuals. Once enrolled, courses are available 24/7, and when completed awards an accredited High School diploma and career certificate that can be used for job or college applications.
How to Apply for COHS
---
Scholarship and Program Requirements
The library provides a limited number of scholarships to qualified students who are looking to advance their careers, prepare for workforce entry, or continue their education. Applicants who successfully complete the online Are You Ready Survey, the prerequisite course, and an in-person interview will be considered for enrollment.
Am I Eligible?
To be eligible, you must:
Be 19 years or older.
Have not already received a High School Diploma or GED.
Have an active Citrus County Library Card in good standing.
Take the Are You Ready survey to begin the process.
Applying to the Career Online High School Program
Take the Are You Ready Survey to see if this program is right for you. After finishing the survey, you will be contacted by Adult Literacy services to discuss the prerequisite course. After completion, an in-person interview is required to discuss your application into the program.
Contact Adult Literacy Services
---
If you are interested in the COHS program or have questions, please contact Adult Literacy services by email at cohs@citruslibraries.org or call at 352-765-4785.
Career Online High School FAQ
---
Certificates offered:
General Career Preparation
Office Management
Child Care and Education (CDA)*
Home Care Professional
Security Professional
Food and Hospitality (CPFM)*
Commercial Driving (CDL)*
Hospitality and Leisure
Retail Customer Service
*These certificates prepare students to obtain industry credentials.
Once enrolled, you will have 18 months to complete the program. This program consists of 18 credits with up to 14 credits able to be transferred in from other former accredited High Schools you were enrolled in. Depending on how many credits transferred you can complete this program in a little as 5 months.