Summer Reading 2023: All Together Now
The summer 2023 theme is "All Together Now!" Gather together with us at the library for a community of programs!

About Summer Reading 2023
---
June 1 – July 20, 2023
Join Citrus Libraries for our Annual Summer Reading program, All Together Now. Log the minutes you read, complete activities, and come to the library for fun programs and camps!
Subscribe to our kids newsletter to receive notifications on summer reading and other library programs & events.
Printable Summer Event Calendars
---
Visit your library to pick up a branch summer event calendar, or select your branch below to print out your own.
Track Your Reading
---
Use Beanstack to track your reading this summer!
Track your reading and earn prizes from the treasure chest along the way with Beanstack! The more reading you log the more tickets you earn towards the grand prizes at the end of summer!
Log your reading starting June 1 until July 15th, 2023. Winners of summer prizes will be announced on July 20th, at the Summer Reading Finale!
Please note, a library card is required to register for the summer reading Beanstack Challenge. Don't have a library card? Sign-up today online, or in-person at your library branch.
Challenge Prizes
---

Use the tickets you earn in Beanstack to put towards these prizes!
A Kayak Trip for one reader and their guardian! Donated by Hunter Springs Kayaks. 2 per library, 10 kayak trips total.
A DIVE into Summer Basket filled with beach towels, water activities, sidewalk chalk, and more! Donated by Walmart of Homosassa. 1 per library, 5 baskets total.
A BUILDing Memories Basket filled with LEGO activities for all ages and more! Sponsored by Friends of the Library. 1 per library, 5 baskets total.
Read 300 or more minutes and you're entered to win our grand prize! A two-hour manatee tour and fishing trip for up to 4 people with local boat captains!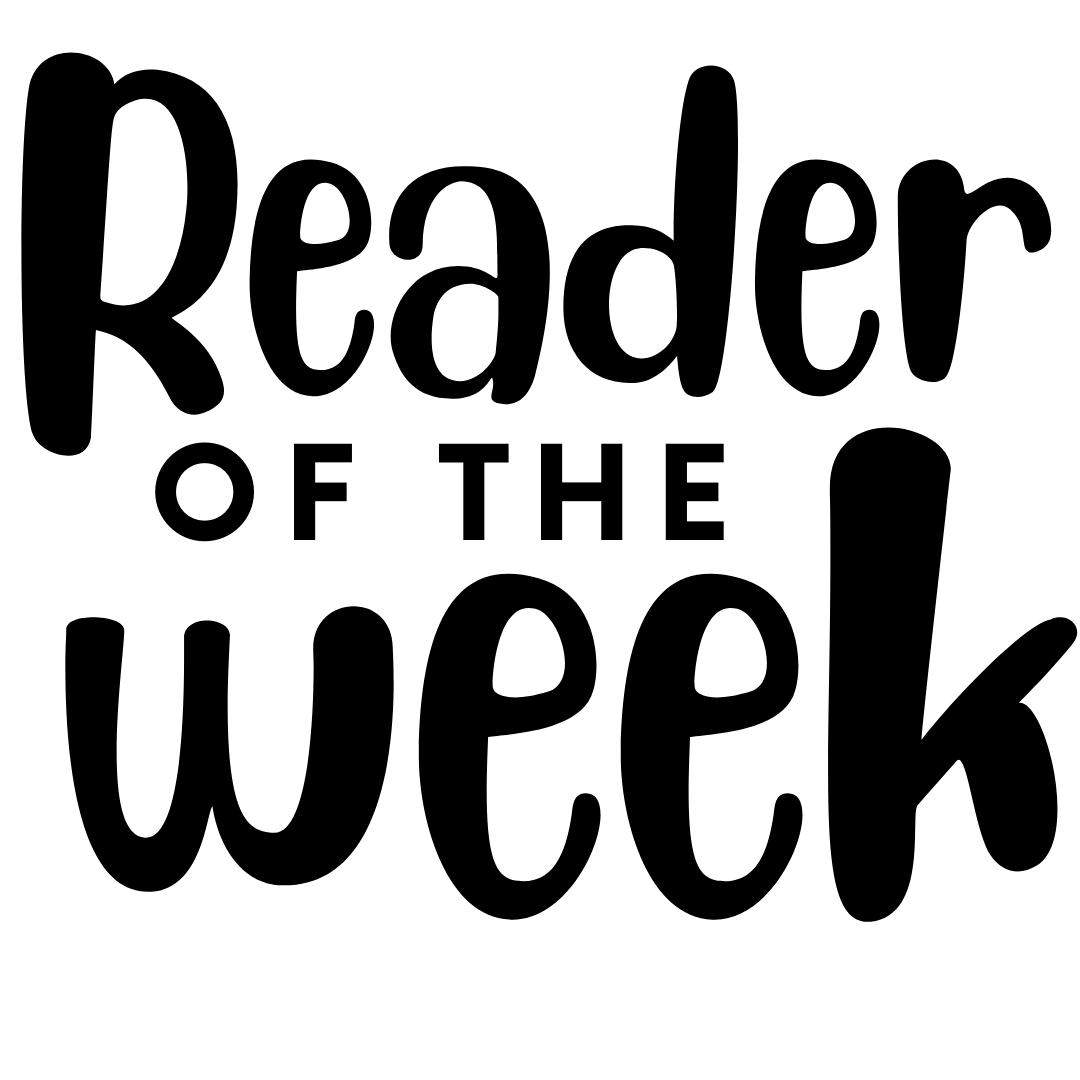 Reader of the Week
---
New to Citrus Libraries this summer: Reader of the Week!
Each week we'll showcase a reader who logged their minutes in Beanstack for the week and each winner will receive a special bag with goodies! There will be a winner selected from each branch every week, starting on June 12.