Our libraries have many free programs, events and services for our Citrus County kids and families! From crafts to games you can always head to our calendar to see what's going on at our branches. Currently we are asking the families register in advance for programs. If you have any questions about registration, please contact the programs hosting branch.
---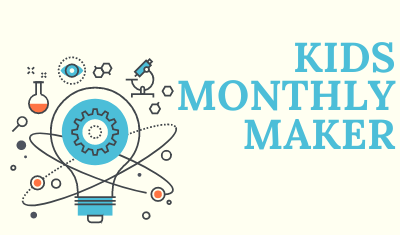 Kids Monthly Maker
Wonder and discovery are always on the table at our maker days. You never know what skill you'll learn or what new hobby you'll pick up after an afternoon (or morning!) at the library.
---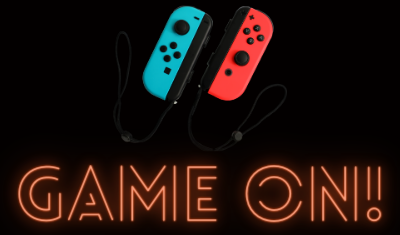 Game On!
Tweens and teens are invited to challenge themselves and others while playing video games using the Nintendo Switch. Board games will also be available. Beginners are welcome!
---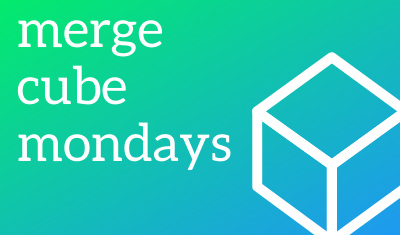 Merge Cube Mondays
Discover the amazing Augmented Reality (AR) experience with Merge Cubes. Explore the world through 3D experiential learning on a variety of STEM topics!