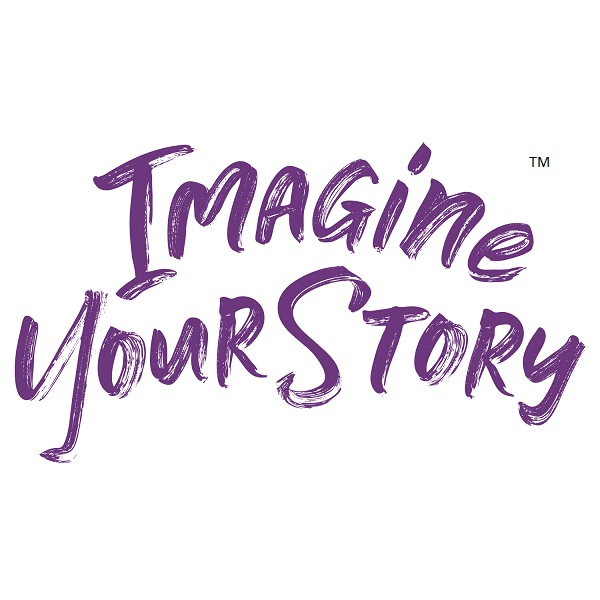 Summer Reading Program – Virtual Edition
Calling all unicorn lovers! This week we will bask in the magic as we unleash all of the rainbows, sparkles, and unicorns.
Recommended Reads Week Two:
Activity Bag Materials:
Stickers
Craft Roll
2″ Circle
White and Yellow Construction Paper
4″ Coaster
Materials to Gather at Home:
Extra Embellishments
String
Toothpick
Ruler
Makers
Crayons
Paper Plates and Cups
Glow Sticks or Rings
Other Found Objects – Be Creative!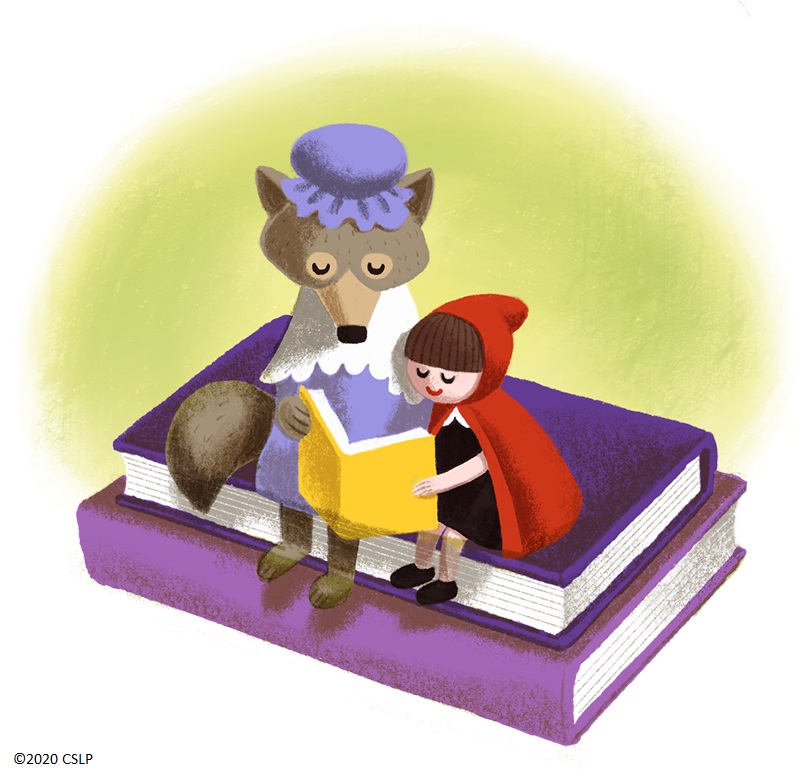 Follow us on Facebook and Twitter @CitrusLibraries