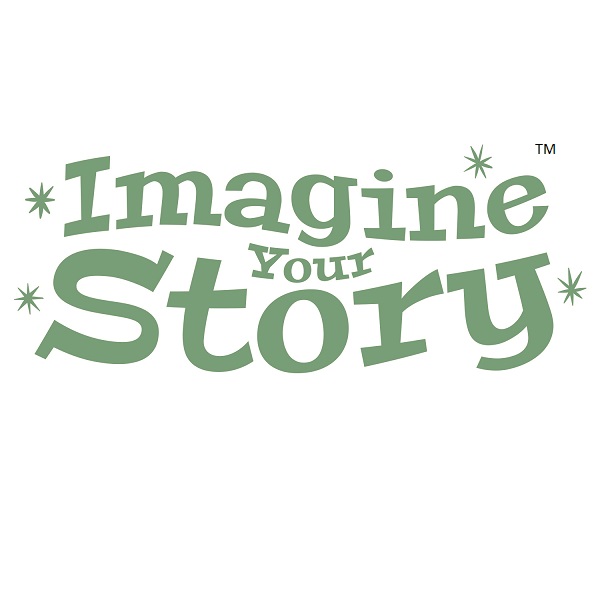 Summer Reading Program – Virtual Edition
Hear ye! Hear ye! Be a princess for a while or a knight for a day as you enjoy stories and activities fit for royalty!
Recommended Reads Week Six:
Activity Bag Materials:
Wax Paper
Tissue Squares
Crown Stickers
Materials to Gather at Home:
Black Permanent Marker
Liquid Glue
Paint Brush
Four Paper Cups
Stapler
Markers
Found Objects in Your Home – Be Creative!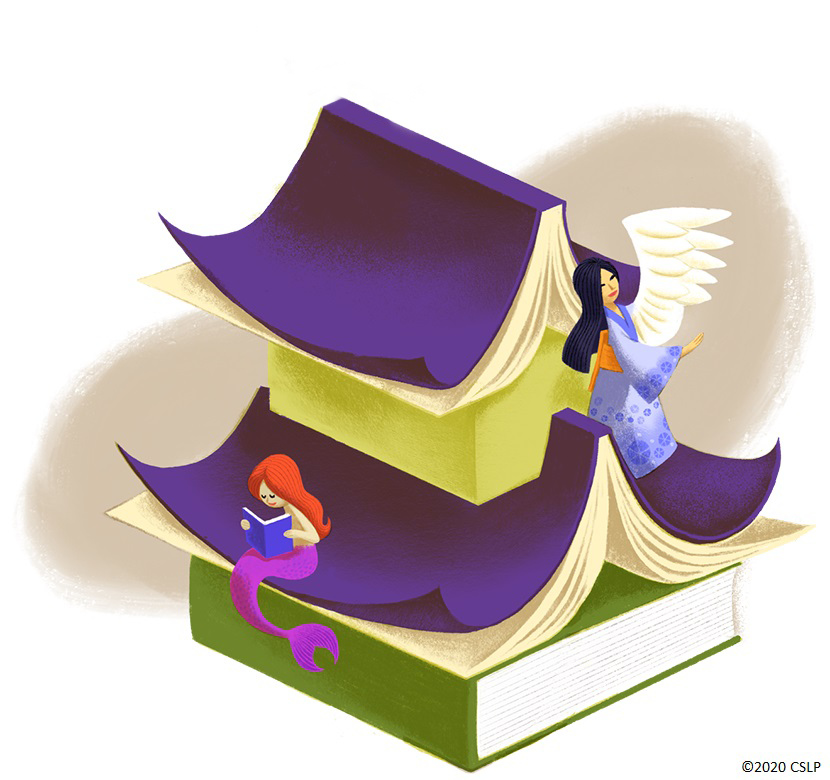 Follow us on Facebook and Twitter @CitrusLibraries