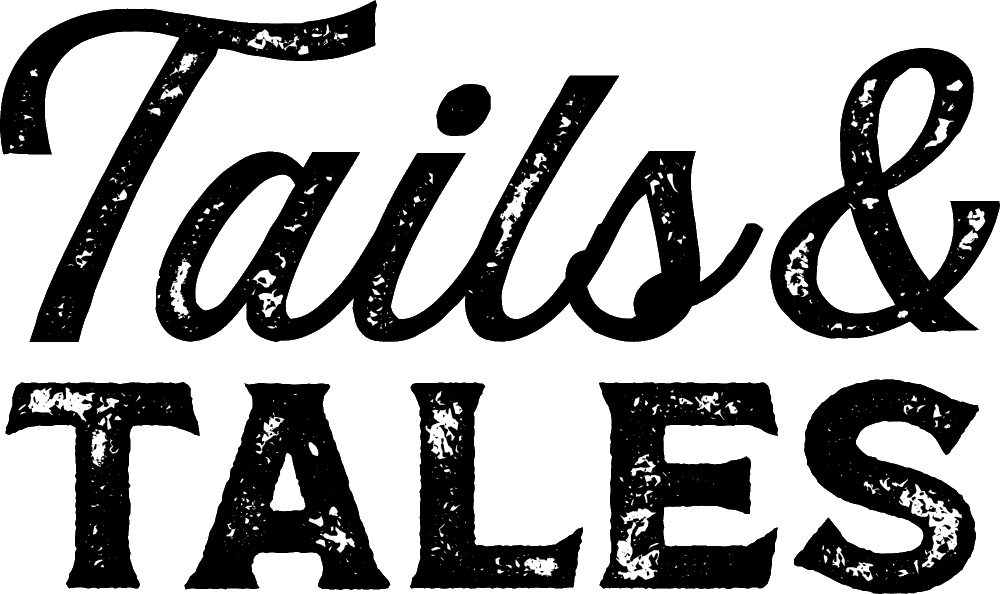 Summer Program 2021 – Under the Sea
What is under the sea? Come and explore the layers of the ocean and its creatures who dwell within.
Schedule:
All Programs are from 10:00-11:00AM
Coastal Region – Monday, June 7th
Lakes Region – Wednesday, June 16th
Floral City – Tuesday, June 22nd
Homosassa – Friday, July 2nd
Central Ridge – Thursday, July 8th
Attendance for these programs are limited. Registration is required. Please wear a mask and practice social distancing when possible. Register in person at your Library, or online through our calendar.
Materials to Gather at Home
These are the materials you'll need to get and use when doing the virtual activity at home:
Light Corn Syrup

3 Large Paper Cups
Blue and Green Food Coloring
32-Ounce or Larger Glass Jar with Lid
Blue Dish Soap
Water
Vegetable Oil
Rubbing Alcohol