Let's Get Wild Safari Style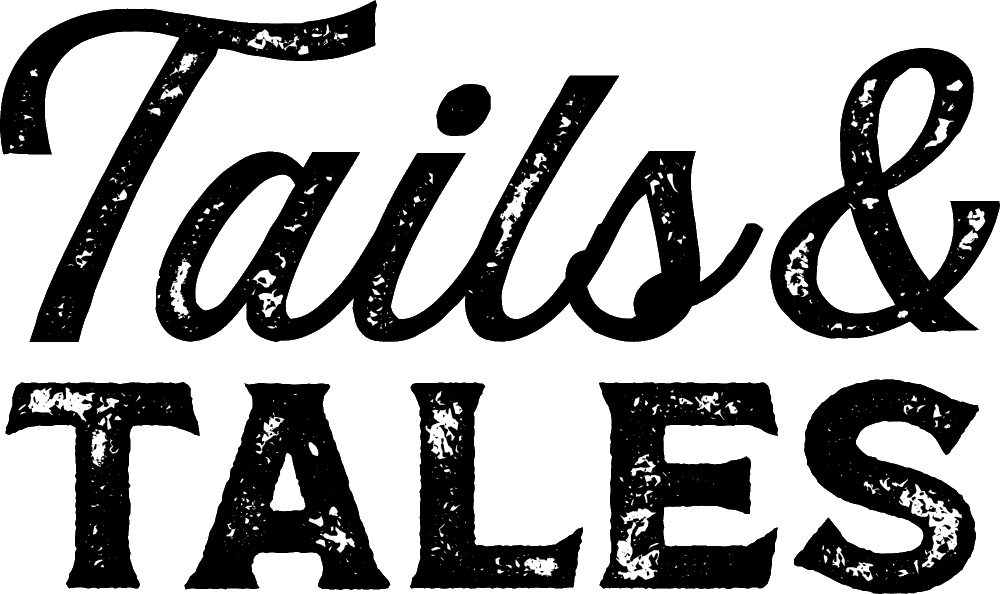 Summer Program 2021 – Let's Get Wild Safari Style
Gear up at base camp, then go on an animal adventure. It's a jungle in the library and you're going to have a wild time!
Schedule:
All Programs are from 10:00-11:00AM
Floral City – Tuesday, June 8th
Central Ridge – Thursday, July 1st
Lakes Region – Wednesday, July 7th
Coastal Region – Monday, July 12th
Homosassa – Friday, July 16th
Attendance for these programs are limited. Registration is required. Please wear a mask and practice social distancing when possible. Register in person at your Library, or online through our calendar.
Materials to Gather at Home
These are the materials you'll need to get and use when doing the virtual activity at home:
1/4 Cup Mayonnaise

1 Tbsp. Prepared Mustard
1 Tbsp. Honey
1/2 Tbsp. Lemon Juice
1 Red Pepper (Thinly Sliced)
1 Yellow Pepper (Thinly Sliced)
1 Bag Baby Carrots or Carrot Sticks
Small Bowl
Whisk
Measuring Cups
Measuring Spoons
Round Platter