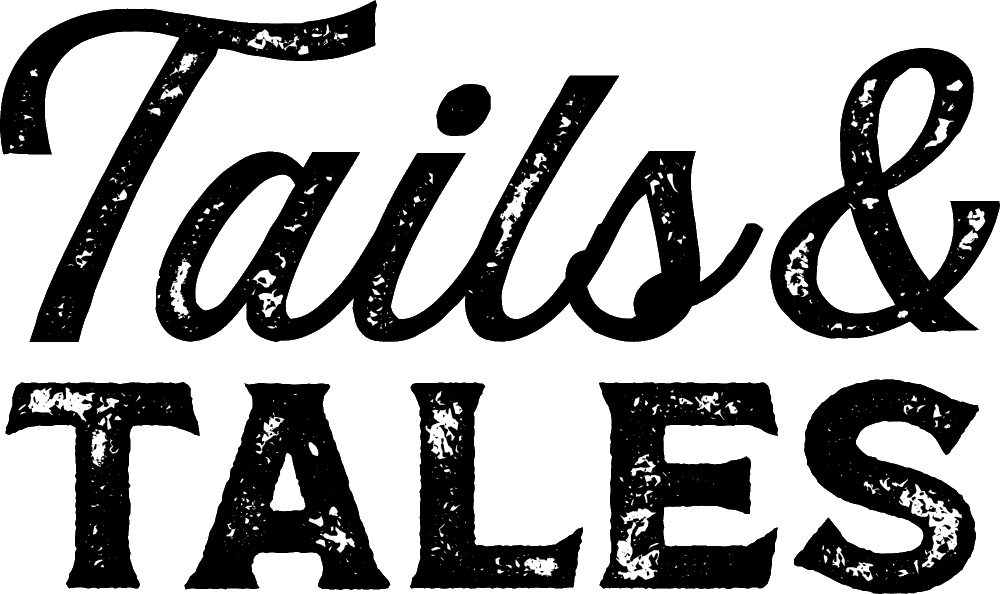 Summer Program 2021 – Down on the Farm
Come on down and experience the life of a farmer. Have a good ole' time herding sheep, riding horses, and roping cows.
Schedule:
All Programs are from 10:00-11:00AM
Coastal Region – Monday, June 14th
Homosassa – Friday, June 18th
Central Ridge – Thursday, June 24th
Floral City – Tuesday, June 29th
Lakes Region – Wednesday, July 21st
Attendance for these programs are limited. Registration is required. Please wear a mask and practice social distancing when possible. Register in person at your Library, or online through our calendar.
Materials to Gather at Home
These are the materials you'll need to get and use when doing the virtual activity at home:
1/2 Cup Ice Cream Salt (AKA Rock Salt)

1 Cup Half and Half
1 Tbsp. Vanilla
2 Tbsp. Sugar
2-3 Tbsp. Small Toppings
1/2 Bag of Ice
1 Gallon Sized Freezer Bag
1 Pint or Quart Sized Freezer Bag