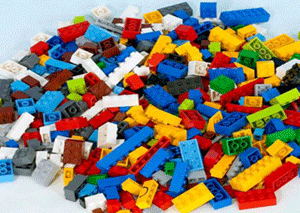 Lego Time: Coastal Region
COASTAL REGION LIBRARY ~WEDNESDAY, APRIL 26, 4:30 PM-5:30 PM~
Building with blocks helps children develop math, science, and literacy skills. But for children, they know it as a great way to have fun! Join us at the library every second and fourth Wednesday of each month from 4:30 – 5:30 p.m. for a youth block building program. Come and create something wonderful with Legos.