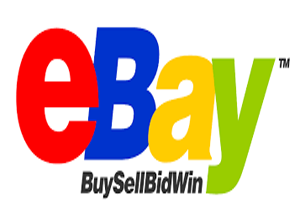 Buying and Selling on eBay
LAKES REGION LIBRARY ~FRIDAY, MARCH 24, 10:30 AM-11:30 AM~
Join us for an informative presentation that will introduce the basics of buying and selling on eBay. Learn how to navigate eBay and utilize it for your buying and selling needs. In this class you'll learn how to search, find average sales prices, and learn effective strategies to help you sell your items. A question and answer session will follow.