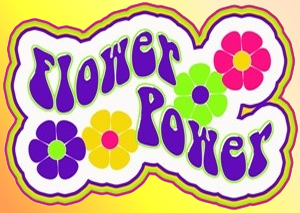 Adults Create:Flower Power
FLORAL CITY LIBRARY ~FRIDAY, MARCH 24, 1:30 PM-3:00 PM~
Spring is right around the corner! Get ready for spring by creating a bouquet of tissue paper and chenille stem flowers. Registration is required. Please register with the online calendar, in person, or by calling us at 352-726-3671.